Importance Of Sex Before Marriage
The colloquy on whether $ex before marriage should or should not be embraced has been endless over the years. Recently, Indonesia approved a new criminal code on Tuesday, banning sex outside marriage.
Having sex only after marriage is like ordering clothes from the internet. Maybe it will fit, maybe it won't, but you'll have more difficulties exchanging it than if you've just tried it on in the first place at the store.
Sex before marriage helps you recognize sexual problems, which may help you to work on it or seek help. Sex is one very good option for releasing stress. Many find that premarital sex helps in managing the stress that arises from arguments in relationships.
If you practice sex with your partner before marrying them, you won't be surprised by the quality of the intercourse. You'll instantly know whether you like sex with that person or not. You'll feel whether there's chemistry between you two (or three, or more) or not.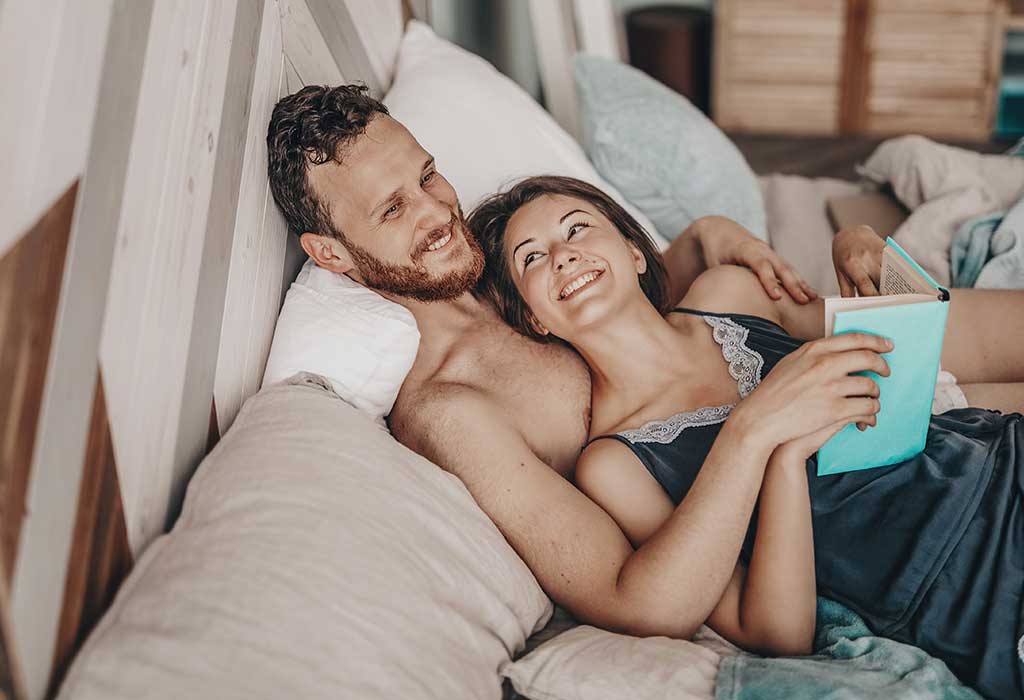 Avoiding physical intimacy in marriage because of an issue with a lack of sexual attraction will potentially create a distance in your marriage that can be difficult to come back from in some situations.
Once you get into a relationship and make a choice of sex before marriage, your understanding with your partner becomes better. The efforts put into marriage are done beforehand as sex plays an important drive to help you both know each other better.