'Tulikuwa Tunaishi Kwa Nyumba Ya Matope' Comedian YY Reveals His Struggles Growing Up
Comedian YY, whose real name is Oliver Otieno, revealed the various hassles of life he has undergone since his childhood. The rib-cracking comedian revealed that most of the struggle involved physical abuse.
In an interview on Churchill Show, Journey Series, YY reveals that he loved his dad and that's why he took his name as his stage name. However, the aspect of his dad being a drunkard was the only thing he disliked about him since he got very abusive to his mother when drunk. This is why the comedian swore never to drink alcohol in his life.
The funnyman also revealed that their house was made of mud.
"…tulikuwa tunaishi kwa nyumba ya matope na hii nyumba tulikuwa na dirisha za chuma lakini hazina vioo…"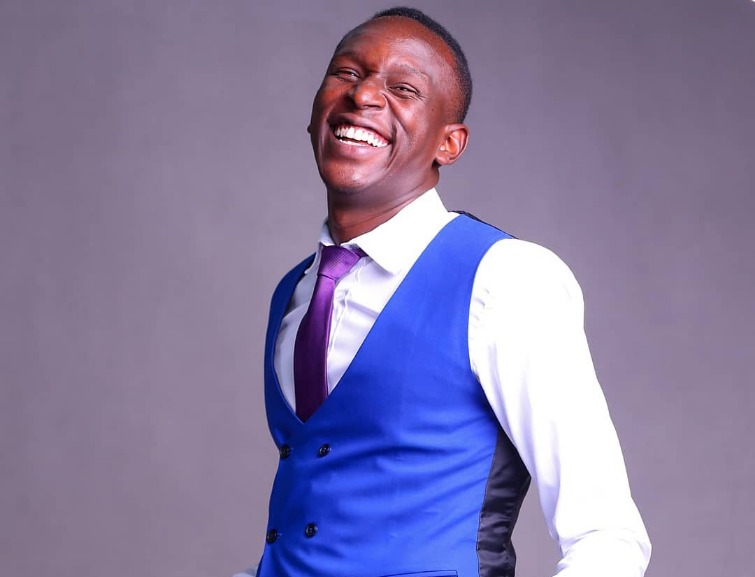 "I was raised in Nairobi for 8 years until my Dad passed on when I was in Standard 3. My dad was actually an alcoholic and he used to beat my Mum sana. So I wanted really to protect my mother, so most of the time akimpiga nilikuwa naingia hapo katikati to intervene.
And this changed and that's one of the reason mimi mpaka sai sikunywangi because I did not want to be like my father in that specific regard. My dad was a great person in all other aspects and that's why nilichukua jina yake nikaanza kutumia kwa usanii. But that aspect of kuwa drunkard ilinichange sana as for who I am today."
Most successful people seem to have undergone a lot through their earlier life. This should be an encouragement to our youth today that great things takes time to happen.