Yvonne Okwara Narrates How COVID-19 Ruined Her Plans As She Celebrates 38th Birthday
The first Coronavirus case in Kenya was reported on March 12th, which happens to be Yvonne Okwara's birthday month. The recognized media personality celebrates her birthday on the 19th of March every year. Last year, her birthday plans, among others were disrupted by Corona virus. Okwara is very much into fitness and one of her plans was to run a marathon.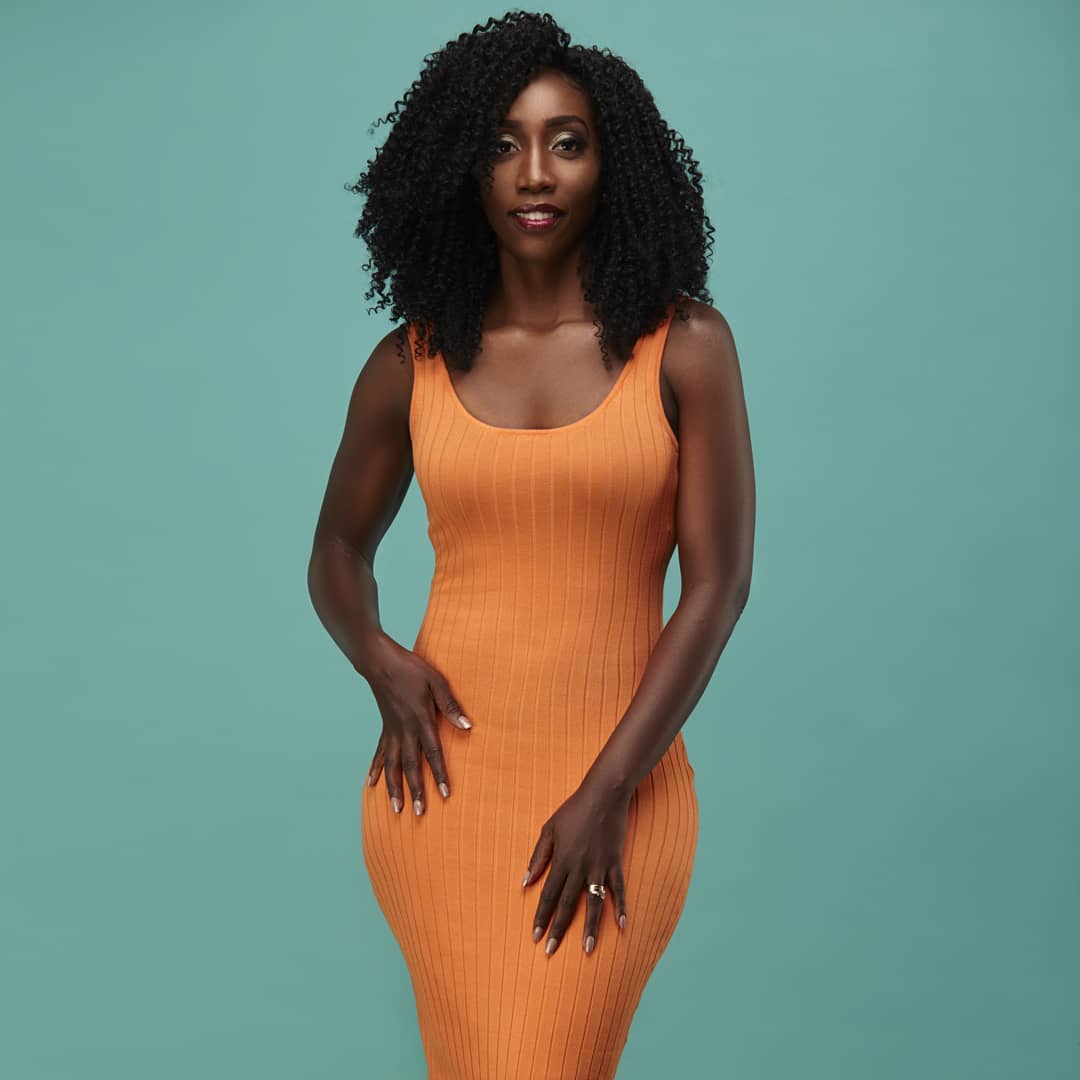 She's turning 38 years old today and on her gram, she wrote,
"It's been another trip around the sun for me. Last year was interesting, had so many plans. Wanted to run 4 competitive marathons last year, culminating in my first ever 21km later in the year. Did the first one in January and then… COVID happened. My birthday came just at the time we had reported our first COVID cases in the country so it was rather muted.

All events shut down. Also, my back problems deteriorated. I was hospitalised twice, in May for a spinal procedure which didn't quite work and then again for spinal surgery in July. You know what they say about us making plans, but God making his own? Yeah…
So I had to adjust to my own new normal, made significant changes in my lifestyle.

Fast forward to this birthday and I'm happy and healthy, I'm back to the gym, my workouts with @vinitaotieno @smartgymske have changed somewhat. I'm still learning to be patient with my body, it will take time to get it back.

I will run a marathon later this year, God-willing.

So here's to #38 , here's to health, wealth and loving family and friendships. Here's to aligning my plans with God's"
Happy birthday Yvonne!