Tanzanian musician Diamond Platnumz has finally proved he deserved to be in Forbes top 10 richest African musicians 2021; by purchasing the latest 2021 Rolls Royce Cullinan. The luxurious ride is estimated to be worth between Ksh 35 to 40 Million.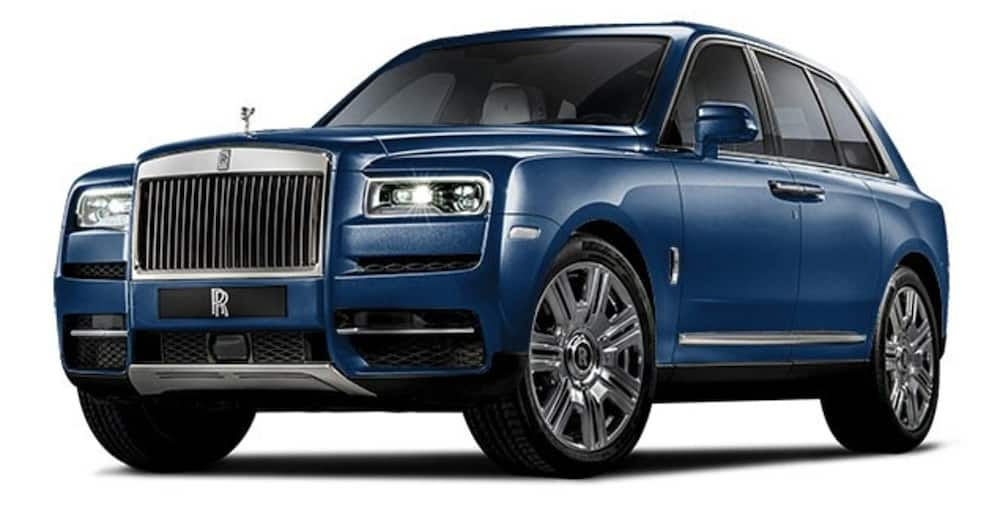 New Wheels
The WCB CEO received his blue Rolls Royce Cullinan 2021 today, 14th July; and was overjoyed as he drove it around his home.
Diamond Platnumz had previously confessed his love for Rolls Royce; and he has delivered his dream car.
"This is how Swahili Nation do, Platnumz I'm out here…I'm driving a 2 Billion plus car (Tanzanian shilling) go google the price of this car" Diamond bragged while driving it.
He was recently in the States; and was seen receiving words of wisdom from legendary rapper Snoop Dogg. It seems like Snoop might have inspired him to buy the car.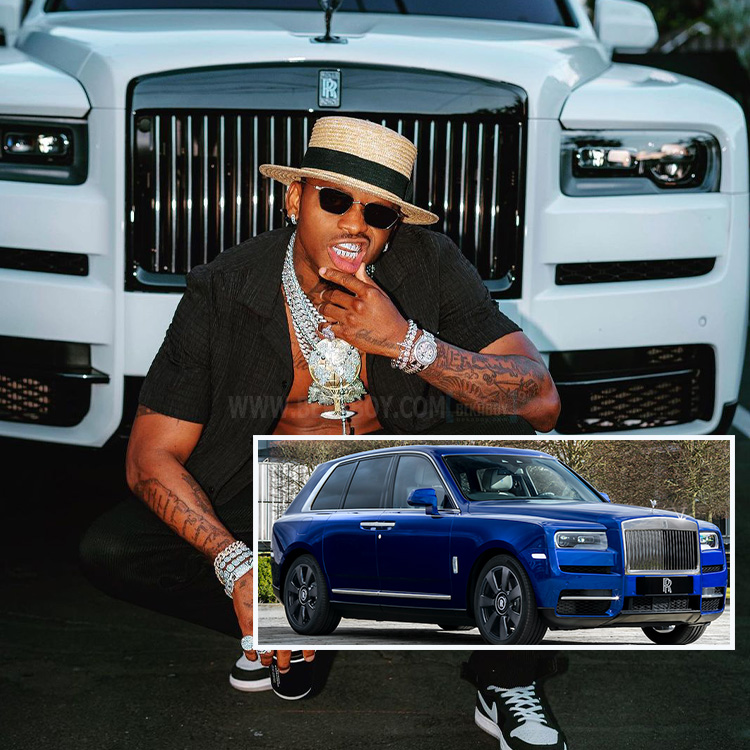 Anyway, Diamond is now among the few Africans who own the luxurious car. He's without a doubt one of the richest Africans; and he's proving it over and over again.
He has now added to his sleek fleet of cars. He also owns two Cadillac Escalades; Cadillac Escalade Black Edition (2020) and the Cadillac Escalade Sky Captain Edition (2015); whose interiors looks like that of a private jet (he flaunted the interior last month).
These are among the few cars he owns.
Who doesn't like cars anyway? And for the hardwork that Diamond has put over the years, he truly deserves it. Check out his cars in the video below;