Most successful people have their side of the hardships they underwent before making it to the top.  A journey begins with a single step. As Kenyan socialite and entrepreneur Amber Ray reveals, it's not easy to make it to the top without struggling. It's not peculiar to us that most women depend on men to make money; known to many as as sponsors.
Millionaire At 26!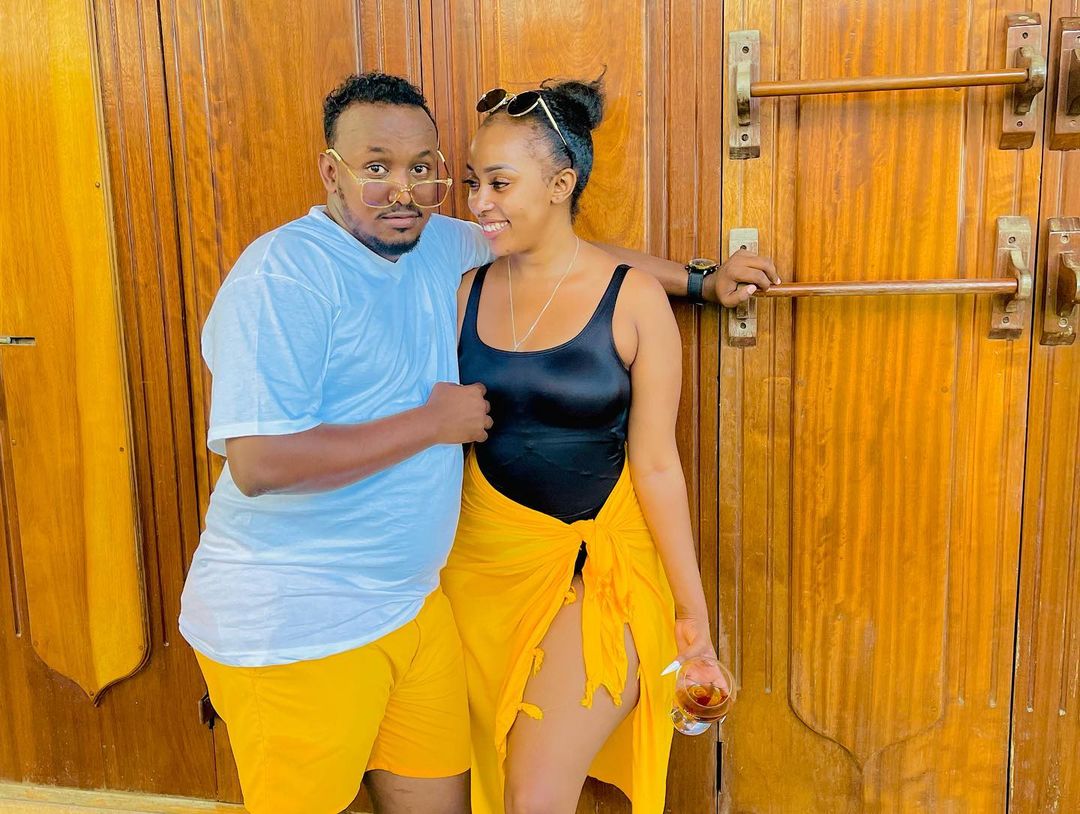 Amber Ray claims she used to sell cereals and 'matumbo' when she was younger. She was also a waitress and head of customer care. Even though most people believe it's her hubby Jamal who made her rich, Amber Ray has dismissed this claims and claims her success is self-made. She advices women not to depend on men for money. On her Insta story, she wrote;
"Nimeuza matumbo, cereals 45, nimeuza maziwa, nimekua waitress and my last job nilikua head of customer care ecitizen. And still in between I was trying several businesses kama side hustle. it's just that we don't look like what we have been through… we work hard behind the curtains . There's no easy way to success, ata kupata pesa poa from a man you must have your own money kwanza… you can't let people feed you all the time coz they are humans and humans get tired without a notice…"
In the same Q&A, Amber reveals that she became a millionaire at 26 and got her first car at 29. And even though she's that rich, Amber says she doesn't mind being a 2nd wife to Jamal.