Comedian Eddie Butita Set To Marry Soon, Reveals Date
Talented stand-up comedian Eddie Butita is on the verge of getting married to the love of his life. The popular Churchill Show comedian has kept her relationships under wraps for sometime now, with speculations piling up that he's no longer in a romantic relationship with his fellow jester Mammito Eunice. The speculations were further ignited after Mammito ditched the dude on his birthday. She never posted him on his D-day.
Rumour has it that the two have decided to go their separate ways and are no longer seeing each other. Eddie Butita's repertoire in dodging the break-up question has given netizens reason to discern that they're indeed not dating.
Despite the ambivalent sentiments, Eddie Butita has claimed that he's looking forward to marry soon.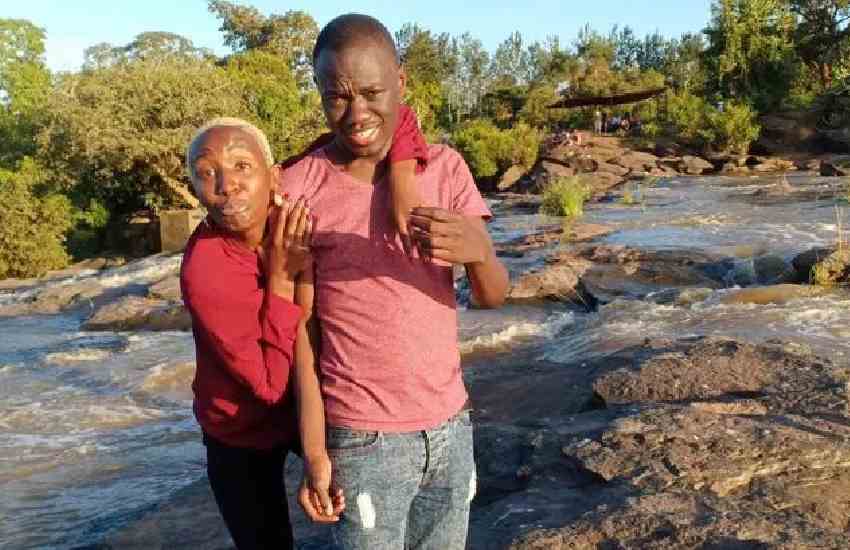 Marriage Plans
During a recent interview with Milele FM, the comedian stated that he already has plans underway to get married in November this year;
"Huu ni mwaka ambayo niko na mipango mingi sana. By the way nafanya harusi November. Acha niwatafutie vitenge na suti…"
Butita was reluctant to disclose whether it's Mammito he's going to marry or whether he has found another woman.
The comedian claims he has had numerous proposals from women, and recently, there was one lady who stood out by dedicating a song to him. Will this be the woman Butita will place a ring on or is it Mammito who will be the bride?