After quitting her job on Inooro TV, Muthoni Wa Mukiri couldn't hide her joy on her birthday.
The 32 year old media personality celebrated her birthday alongside her friends, who had planned the party.
Muthoni's friends booked a venue, decorated it and made a glamorous dinner party.
Muthoni's plan is to celebrate her birthday party for a whole week.
Lillian Muli and Teacher Wanjiku were a few of the celebrities in attendance. Lillian's message to her was thanking her for their perennial friendship.
"Happy Birthday @muthoniwamukiri I am Blessed to call you my friend.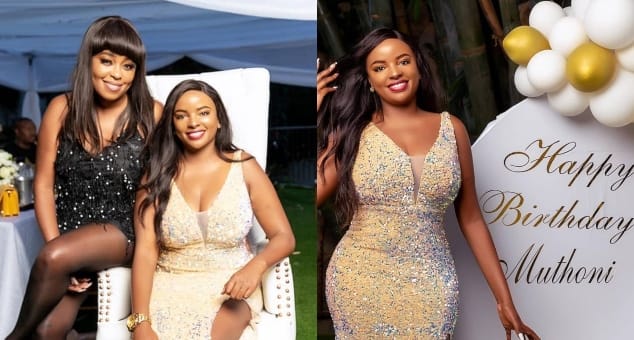 Muli also shared a couple of photos on her Instagram page, alongside other friends who attended.
She couldn't hide her joy on how colorful the party turned out.
"Happy Birthday @muthoniwamukiri
What a party!"
A few weeks ago, Muthoni introduced her new lover to fans on social media. She shared cute photos of both of them in matching attires.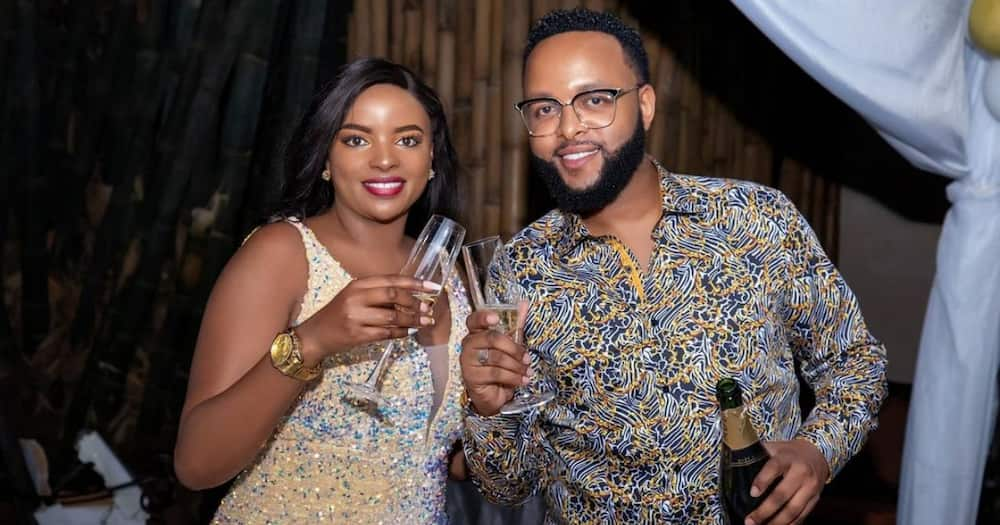 The lovebirds were all smiles as they held hands with Isaac, her new man, still admiring her gorgeous face.
Muthoni is known to come from a humble background. She lost her father in the infamous Nairobi bomb blast of 1998 when she was only nine years old. This incidence led Muthoni and her mother to be chased away from their home, forcing them to seek refuge at their grandmother's. The unfortunate turn of events led her mother into depression.
Her journey has not been easy, but her friends definitely make the path easy to walk on.
Recommended Posts
March 27, 2023