Do you have a regular skin care routine that you normally follow? Well, most people, especially women, take good care of their skin by using different products. Some even go a step further and bleach themselves. This is not the case for Kenyan entrepreneur and musician Akothee.
The 40 year old has revealed that she doesn't need much for her to glow in her dark melanin. She only needs fruits and water.
Additionally, she says that make up has also contributed to a lot of break ups.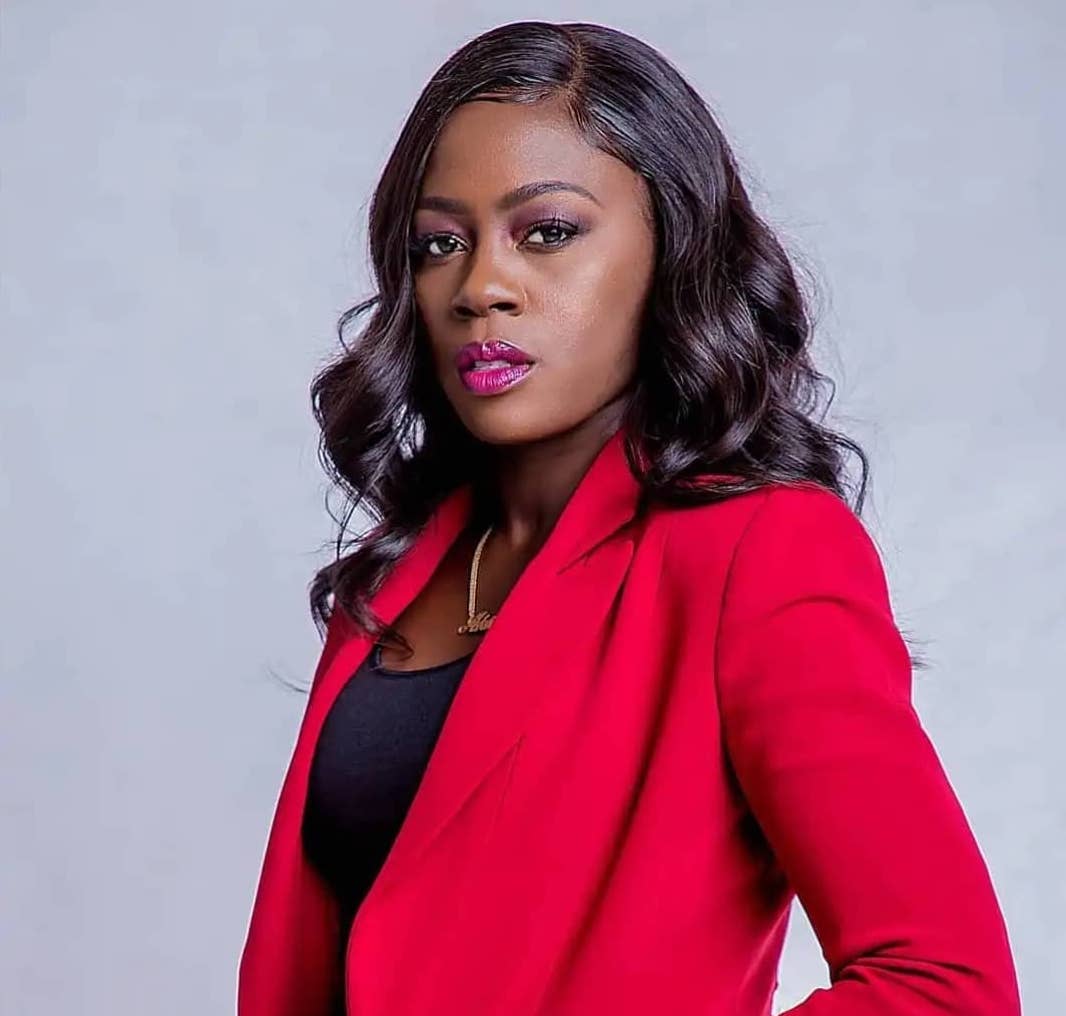 "Gizaaaaaa ,😂😂
Make up has also contributed to alot of breakups 😂😂, imagine meeting a Beyonce online and you wake up to Akothee in your bed early in the morning before she does touch ups😂, Thank God Akothee doesn't need make up,this girl was custom made by God.

I look like my Ass and my whole body is one skin colour . no filter #sulwe😂😂😂 I only need water ,fruits and good skin care , makes up ni wewe na watu wa kwenu 😂😂😂 "
Just yesterday, Akothee advised married women to stay in the marriages. She says that most women walk out of their marriage with intentions of living a happy single life like hers. But she made it clear that for her, being a single mum is a circumstance, not a choice.
Akothee definitely looks good in her natural dark melanin, the same with her children. She doesn't have to add or take away anything.
Recommended Posts
March 27, 2023