Betty Kyalo is one of the most successful women in the country. The 31 year old is among the most celebrated news anchors in Kenya. Wherever she's anchoring on any station, viewers tend to follow her. The news anchor has two sisters and the youngest one, Gloria Kyalo, is celebrating her birthday today.
She has sent her sister a loving birthday message as she celebrates her 20th birthday.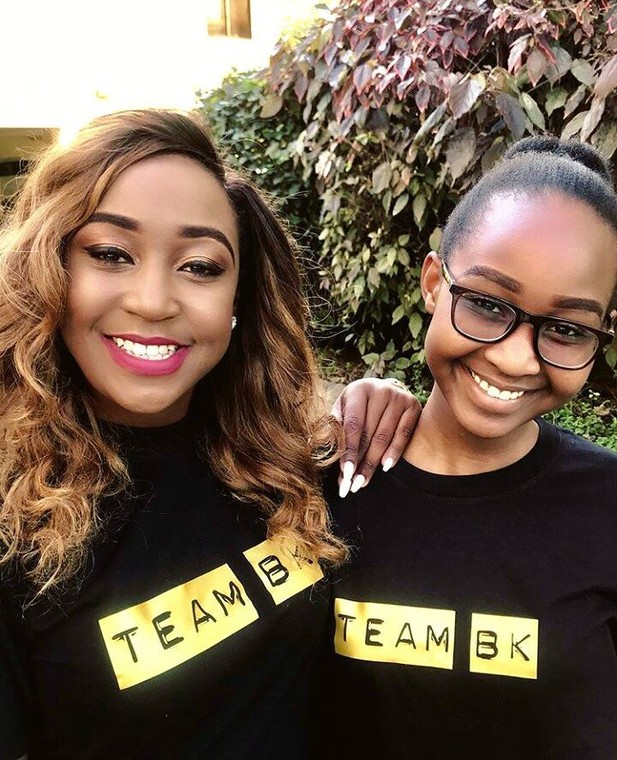 "Happy birthday to my youngest sister @gloriakyallo you are a cut above the rest. You are so sweet and gentle. You listen and you're always there for all of us. You are kind and you bring joy to our lives. You are smart, very smart.

You stand your ground and you are unapologetically yourself. I love you so much for the light you bring to the world. How you love Ivanna, how you care for everyone in your life, how you appreciate the joy that animals bring. You are a star and you're shining so bright. I see you! We see you. Now go forth and continue being great! Happy 20th"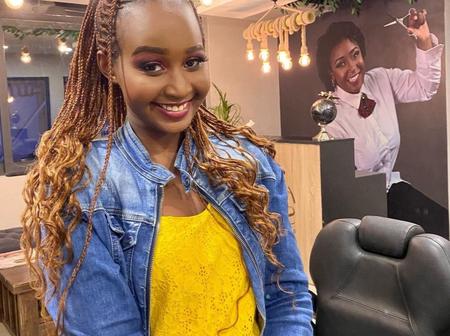 In addition, Gloria Kyalo gained popularity through Betty. When she was asked how she handles the popularity, she said that she embraces it just like her sister does but admitted that it can be overwhelming.
Her sister's success is something to be happy about as it brought her to the limelight. Happy Birthday to you Gloria!