5 Kenyans Making It Big Abroad
Kenyans have proven to be quite shrewd when it comes to making it in life outside their country. And the interesting fact about it is they end up adjusting so easily and blending in without much struggle whenever they go abroad.
Let's begin with listing a few Kenyans who are securing the bag while abroad;
Andrew Kibe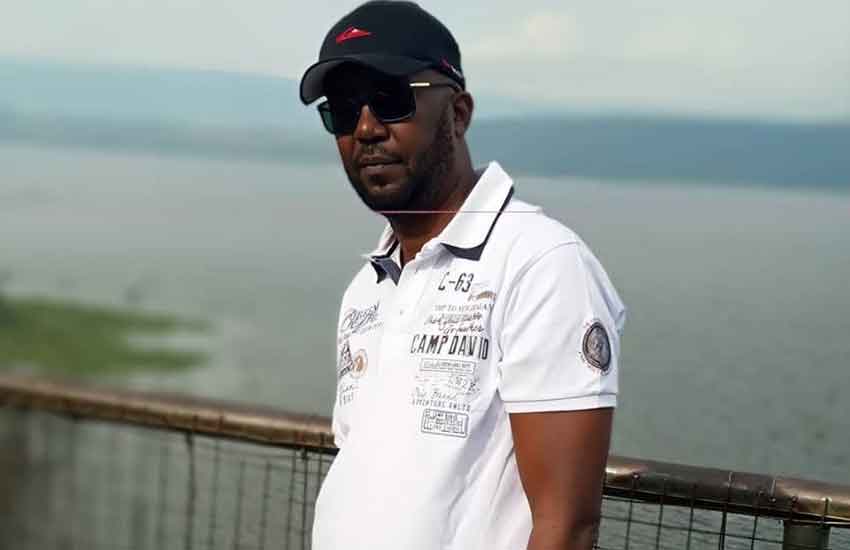 The most obvious person to talk about is YouTuber  Andrew Kibe. The fella has had a field day when it comes to denigrating his fellow celebrities living in Kenya. The funny thing is, his content has roped in several loyal fans; most of who believe in toxic masculinity.
      2.Ibrahim Onami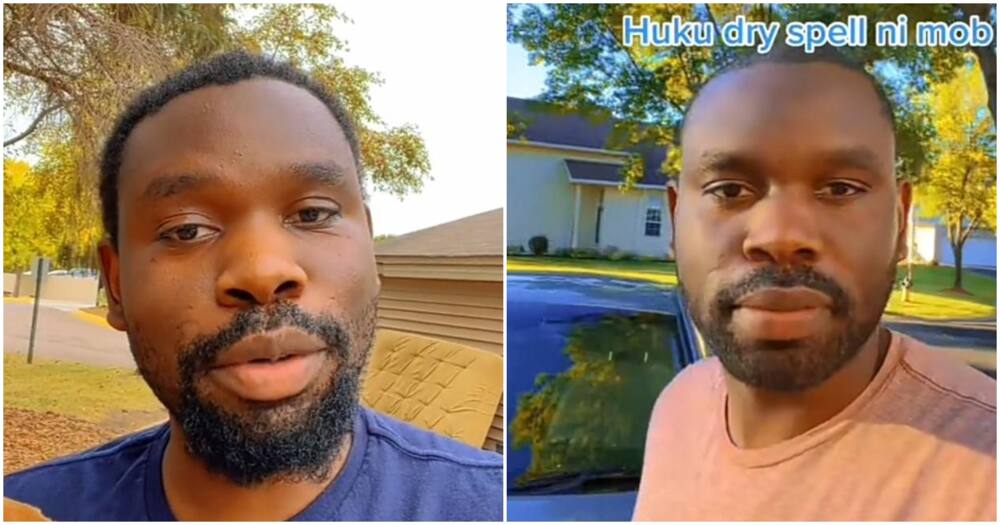 The man, Ibrahim Onami, has been giving Kenyans updates on the do's and dont's of living in the States. And his TikTok content has also made him popular. He once stated that in the US dry spell is inevitable, and it's hard to make a move on a lady there as it might make the wrong perception. He urged Kenyans to go abroad with their own women.
      3.Swahili Village founder Kevin Onyona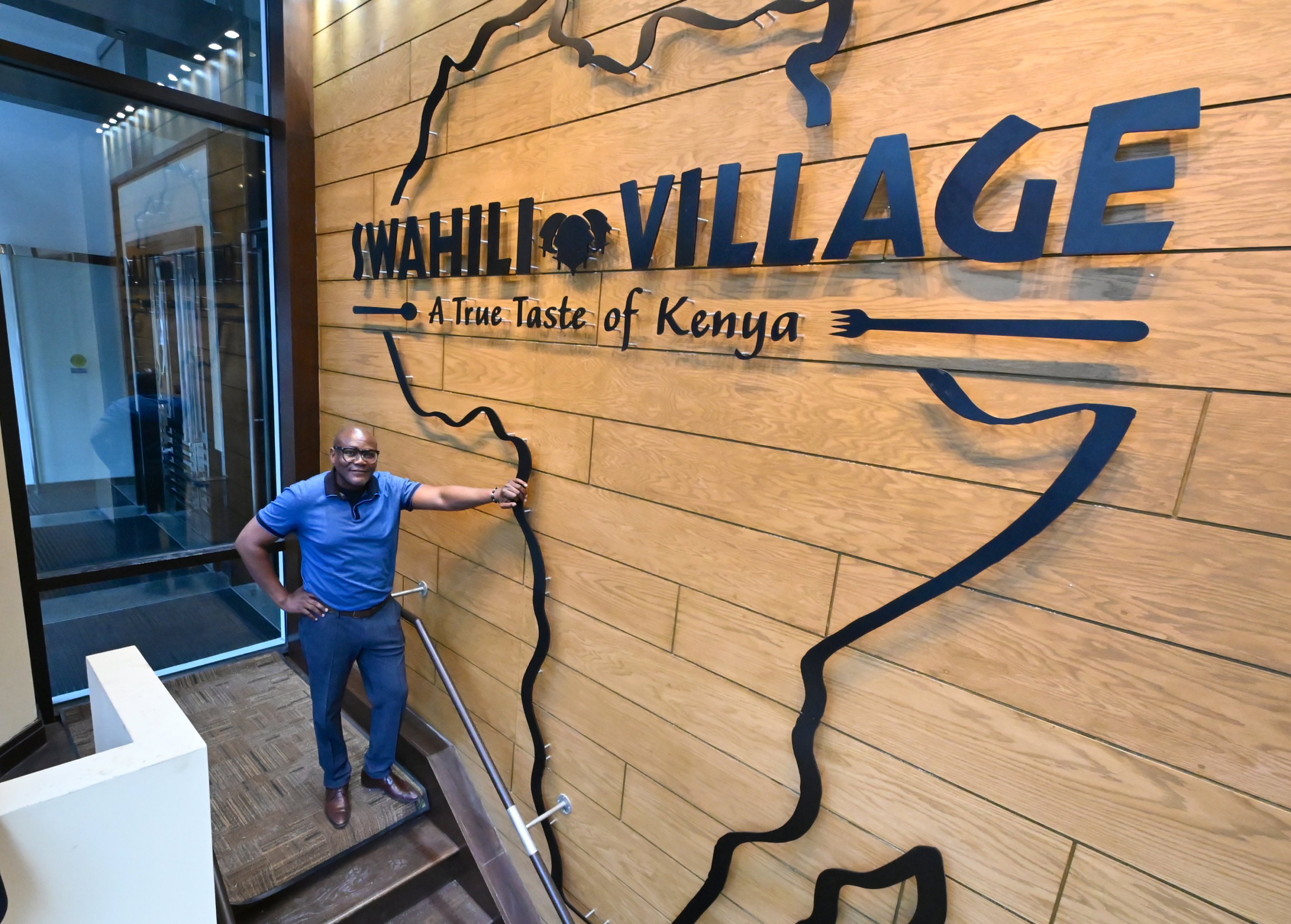 Chef-owner Kevin Onyona is the owner of popular restaurant Swahili Village in downtown Washington. He invested as much as $2 million; and he offers Kenyan meals there.
      4.Tesla lead engineer Charlie Mwangi
Charly Mwangi, a Jomo Kenyatta University of Agriculture and Technology (JKUAT) graduate, is revolutionising the electric car industry with his engineering skills. He's currently a Tesla lead engineer.
5.Abubakar Abbas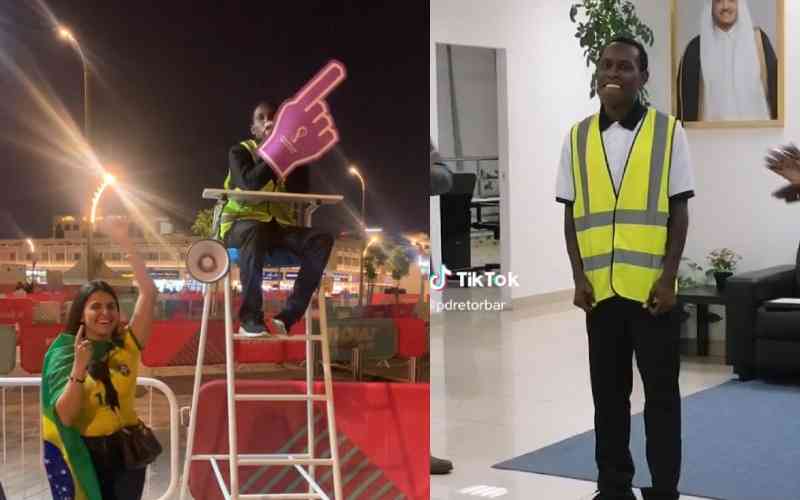 Abubakar Abbas is the Kenyan guy who has gone viral for giving people directions in Qatar for the 2022 World Cup, and he says he got the job by luck The young man recently revealed that he got to Qatar by sheer luck, and he believed that God had a huge part to play in his presence there Metro man in a viral video was taken to the stadium, and while there, he addressed fans in the stadium. He has become a sensation & impressed netizens after his viral video