Andrew Kibe Advices Amber Ray To Keep Her Son Out Of Social Media
Andrew Kibe has once again admonished Amber Ray over her teenage son Gavin. According to Kibe, it is uncouth for Amber Ray to keep her son on social media space just like herself.
Kibe claims that exposing Gavin online would only destroy him. Either way, whatever people say about Amber Ray, one thing that we can all agree on is that she is an excellent mother.
To put things into perspective, there are several celebrities who don't mind introducing their young ones to their online family.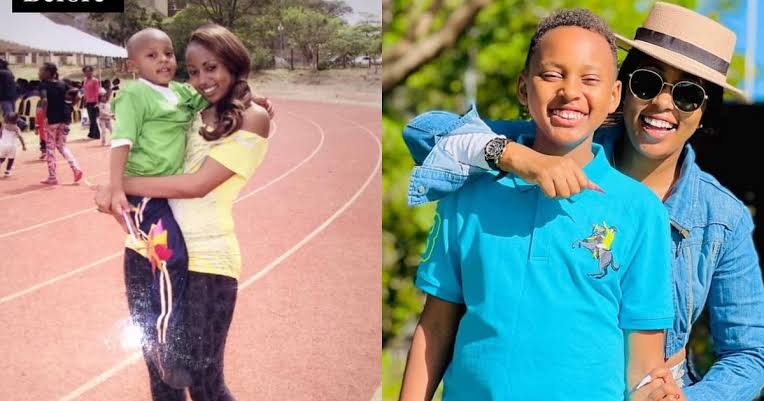 And to be honest, it's sometimes very risky as it subjects them to merciless online trolls. This is among the numerous cons that come along with it.
But Amber Ray is not one to listen to people's shenanigans. After Kibe crossed her a few days ago, she threatened to practice juju magic on him; but Kibe doesn't seem to give a damn.
Read also;'I Can Lock You Up In An Hour Glass'- Amber Ray Threatens Andrew Kibe With Witchcraft