Diana B Criticizing Celebrities Doesn't Make Her Song Any Better
Diana B has been on an insulting spree; especially going after media personality and YouTuber Andrew Kibe over his 'toxic masculinity' content.
According to Diana, Kibe's ex-wife was the root of all the sentiments that Kibe normally share on his YouTube; calling out celebrities & admonishing them on how they should behave.
"If this Lady in this photo is the One that heart broke this failed ex Radio presenter … we beg her amrudie because sisi wengine tunaumia juu ya hio Divorce ???????????? How can Kifee be hating on all Married people??? is this even Normal??? ???????????????????????? Priiisss Priiiisss let's all Come together and Beg Kibes allegedly Ex-Wife to go back to him. Kifeee amechoka Kunyonga Monkey Sasa atajinyonga," Diana Marua alleged.
Diana Out Of Content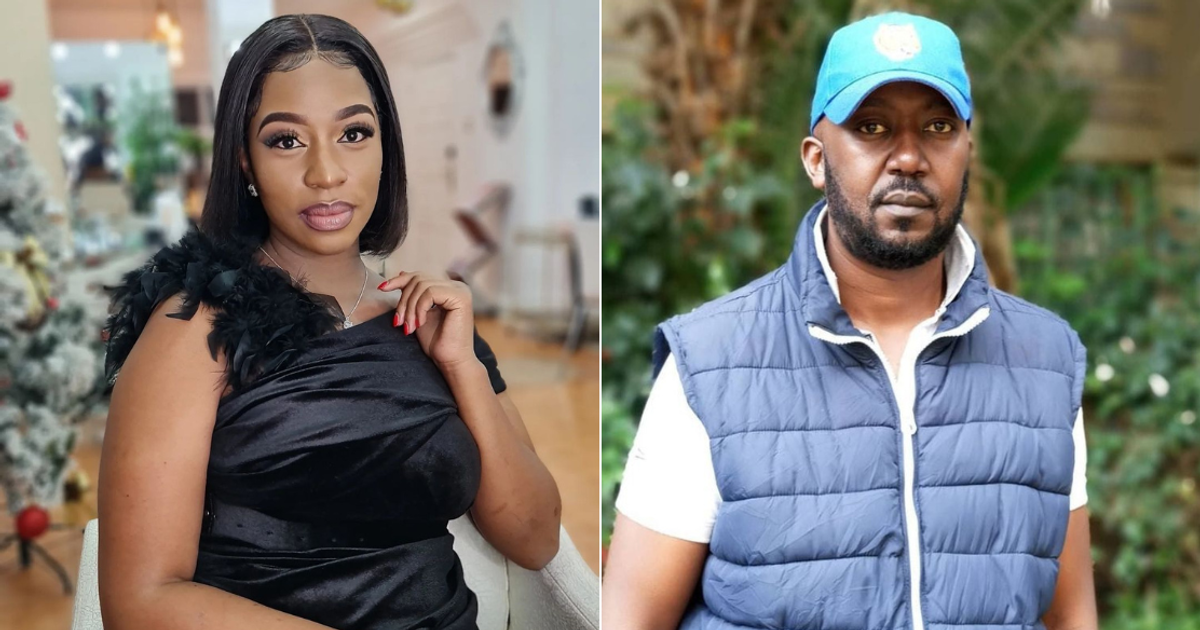 Diana B was doing quite well after her debut song hit a million views in a matter of hours. But she has recently switched her lyrics to what seems like a diss to celebrities; including flamboyant businessman Jimal, his ex-wife Amira, Amber Ray, Tanasha Donna & Kibe.
Part of her lyrics was;
"Naye Jamal akarudia mama kumaliza lawama. Tanasha Donna hukuweka sukari, ukanyanganywa Prado. Andrew Kibe unatusi watu na wewe ni maskini…"
Some like Andrew Kibe couldn't eschew response upon Diana B's sentiments. He clapped back by saying he doesn't care whether he's rich or poor. All he cares about is living a good life.
Diana's song would probably be better if she didn't have to call out names.
Watch it below;